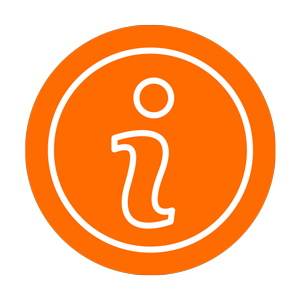 Welcome to Service 1 FCU—we're excited to see you! Learn More
Get Going or Take Us on the Go
Free Kasasa Rewards Checking: it's like finding a pot of gold each month! Tap to learn more.
Earn 4.25% Annual Percentage Yield with a new 18-mo. share certificate! Tap for details.
Electronic Banking, Online All The Time
Grow Your Funds (As you Grow Up)
Join Astro, our friend from the stars, who will help you save for the future.

Cars. Computers. Even college. You got this with our smart account just for teens.