Calvin J. Peterson Memorial Scholarship
The scholarship program was established in 2008 in honor and memory of former Board President Calvin J. Peterson, a passionate advocate for educational initiatives.
The 2024-2025 scholarship application period is set to open in the winter of 2023. Thank you for your interest.
Congratulations to the 2023 Winners!
Congratulations Jasmine D. (of Missouri) and Aysia K. (of Michigan), 2023 Calvin J. Peterson Memorial Scholarship recipients! The recipients were selected by an impartial committee based on academic merit, community involvement, and statement of goals. Best of luck to these students on their continued education!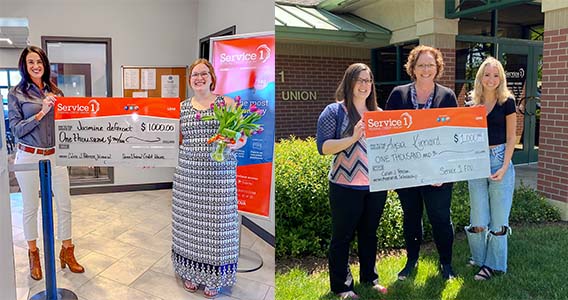 Past Scholarship Recipients
{beginAccordion}
2022
Gabriella Gaston (left) and Morgan Henson (right), both of Muskegon, MI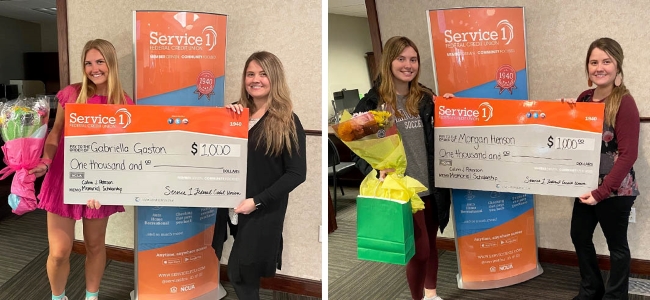 2021
Grace Sweet (left) and Navarre Klint (right), both of Muskegon, MI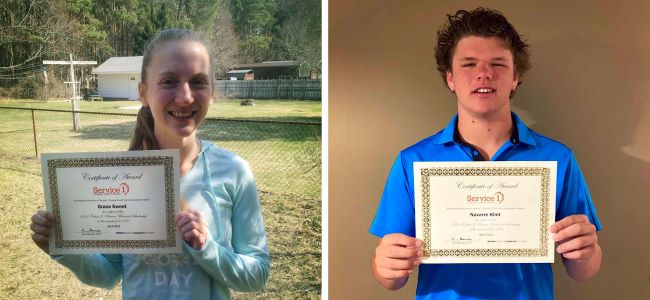 2020
Ava Bentley of Muskegon, MI (left) and Andrew Schulte of Montague, MI (right)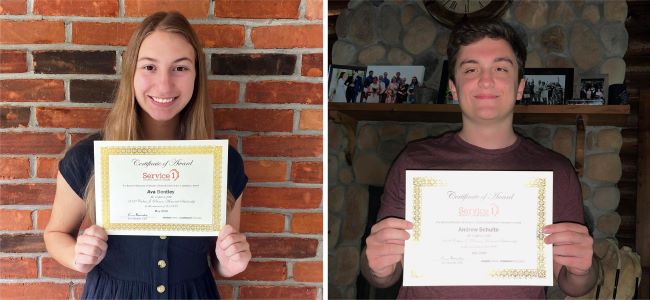 {endAccordion}