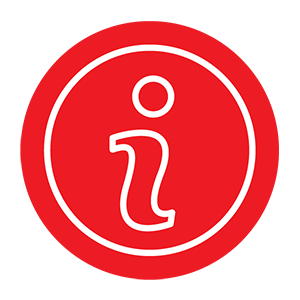 Coronavirus (COVID-19) Update: We're Here for You
Get Going or Take Us on the Go
Gear up for rewards on every purchase with FREE Kasasa checking.
Pay without opening your wallet when you add your Service 1 FCU cards to your mobile device.
Electronic Banking, Online All The Time
Grow Your Funds (As you Grow Up)
Join Astro, our friend from the stars, who will help you save for the future.

Cars. Computers. Even college. You got this with our smart account just for teens.