{beginNavtabs}
Love My Credit Union Rewards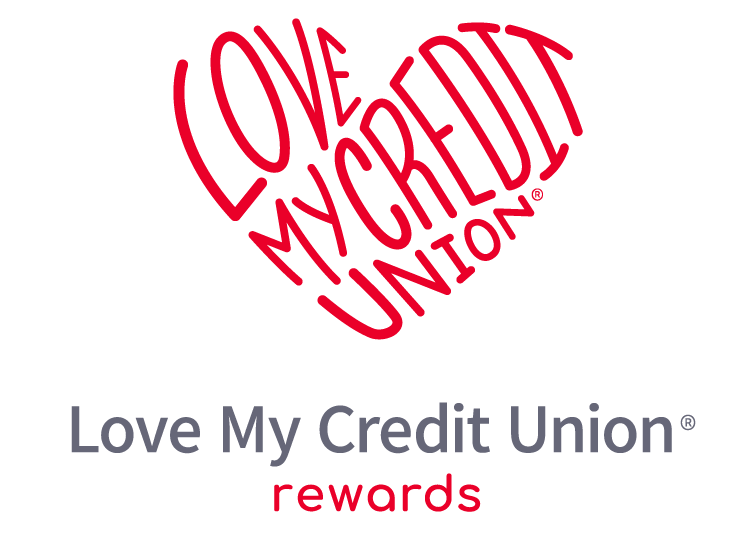 Get exclusive, member-only discounts on products and services you use every day, including deep discounts on:
Spectrum Mobile

Switch, save, and get a cash reward from Love My Credit Union® Rewards for each new mobile line activated with Spectrum. Find service in your area!
TruStage Insurance

Get exclusive discounts on simple, straight-forward, budget-friendly insurance from Service 1 FCU's trusted insurance partner: TruStage! See how much you could save today.
...and more!

ALL Service 1 FCU members can join Love My Credit Union Rewards, and saving money is only the beginning of the exclusive benefits you can take advantage of. Don't miss out!
Love My Credit Union Rewards: Terms and conditions vary by offer. For complete details, visit the Love My Credit Union Rewards site and start saving today!
TruStage Insurance

Service 1 FCU members are offered exclusive discounts on insurance by our trusted partner:
TruStage® Insurance: Simple, Straightforward, Budget-Friendly.
Insurance is an important part of a solid financial plan. The key is finding coverage that fits your needs and budget from someone you can trust. The right insurance can help give you peace of mind.
Backed by more than 80 years of working with credit unions and their members, you can count on TruStage to help protect what matters most. Get protection for all your insurance needs, including life, health, car and home, accidental death and dismemberment coverage and more.
Get a quote or explore more options at TruStage.com.
Already a policyholder? Looking for support? Get assistance from the TruStage customer care team by clicking any of the plan tiles above to reach the TruStage website, visiting the TruStage website directly, or sending a message by completing an online contact form.
© Copyright 2020, TruStage. All Rights Reserved.
TruStage® insurance products and programs are made available through TruStage Insurance Agency, LLC. Life insurance and AD&D insurance are issued by CMFG Life Insurance Company, PO Box 61, Waverly IA 50677-0061. Auto and Home Insurance Program are issued by leading insurance companies. The insurance offered is not a deposit, and is not federally insured, sold or guaranteed by your credit union.
GEN-2944047.1
{endNavtabs}