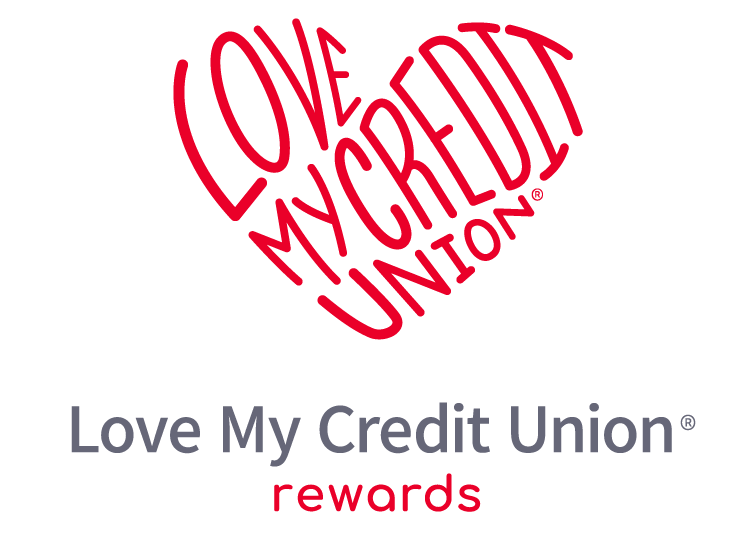 Get exclusive, member-only discounts on everything from a Sam's Club membership to home security to rental cars, insurance and more! Start saving up to 50% or more off the retail price on products and services you use every day, including deep discounts on:
Sam's Club

Looking to get a new wholesale club membership? Members can save 40% on a 1-year membership at Sam's Club:
Excellent products and services you trust and savings you can count on
Shop with club pickup or free shipping on most items
Save on your membership today!
IdentityIQ

Recieve up to 35% off on IdentityIQ credit report monitoring and identity theft protection plans!
3-Bureau reports and scores as well as daily monitoring and alerts
ScoreCasterIQ Tool featuring special reports, recommendations, and simulations
$1 million identity theft insurance
Secure peace of mind today!
Xfinity Mobile and Spectrum Mobile

Switch, save, and get a cash reward from Love My Credit Union® Rewards for each new mobile line activated with Xfinity or Spectrum. Find service in your area!
...and more!

ALL Service 1 FCU members can join Love My Credit Union Rewards, and saving money is only the beginning of the exclusive benefits you can take advantage of. Don't miss out!
Terms and conditions vary by offer. For complete details, visit the Love My Credit Union Rewards site and start saving today!