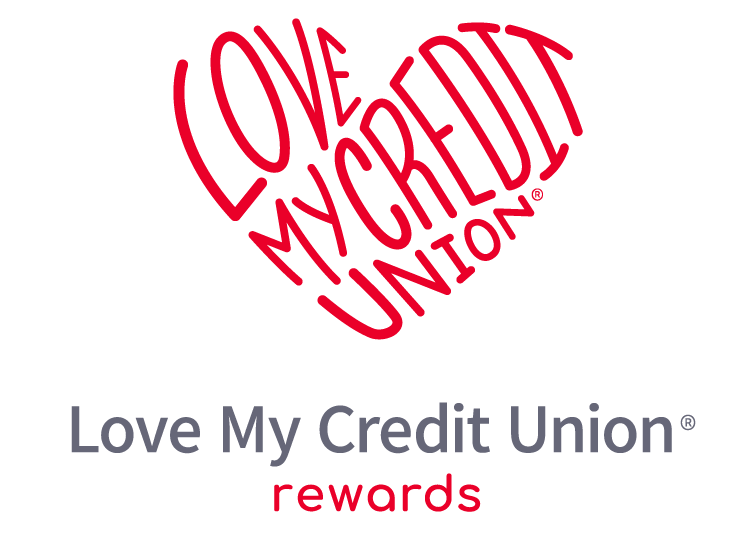 Get exclusive, member-only discounts on everything from a Sam's Club membership to home security to rental cars, insurance and more! Start saving up to 50% or more off the retail price on products and services you use every day, including deep discounts on:
TracFone + Total Wireless
Save on wireless service with Love My Credit Union Rewards! Switch to no-contract wireless with TracFone:
Keep your current phone and number
Enjoy great speeds on your choice of the nation's top networks
Claim your exclusive discount!
IdentityIQ
Recieve up to 35% off on IdentityIQ credit report monitoring and identity theft protection plans!
3-Bureau reports and scores as well as daily monitoring and alerts
ScoreCasterIQ Tool featuring special reports, recommendations, and simulations
$1 million identity theft insurance
Secure peace of mind today!
...and more!
ALL Service 1 FCU members can join Love My Credit Union Rewards, and saving money is only the beginning of the exclusive benefits you can take advantage of. Don't miss out!
Terms and conditions vary by offer. For complete details, visit the Love My Credit Union Rewards site and sign up for or log into your FREE account today!