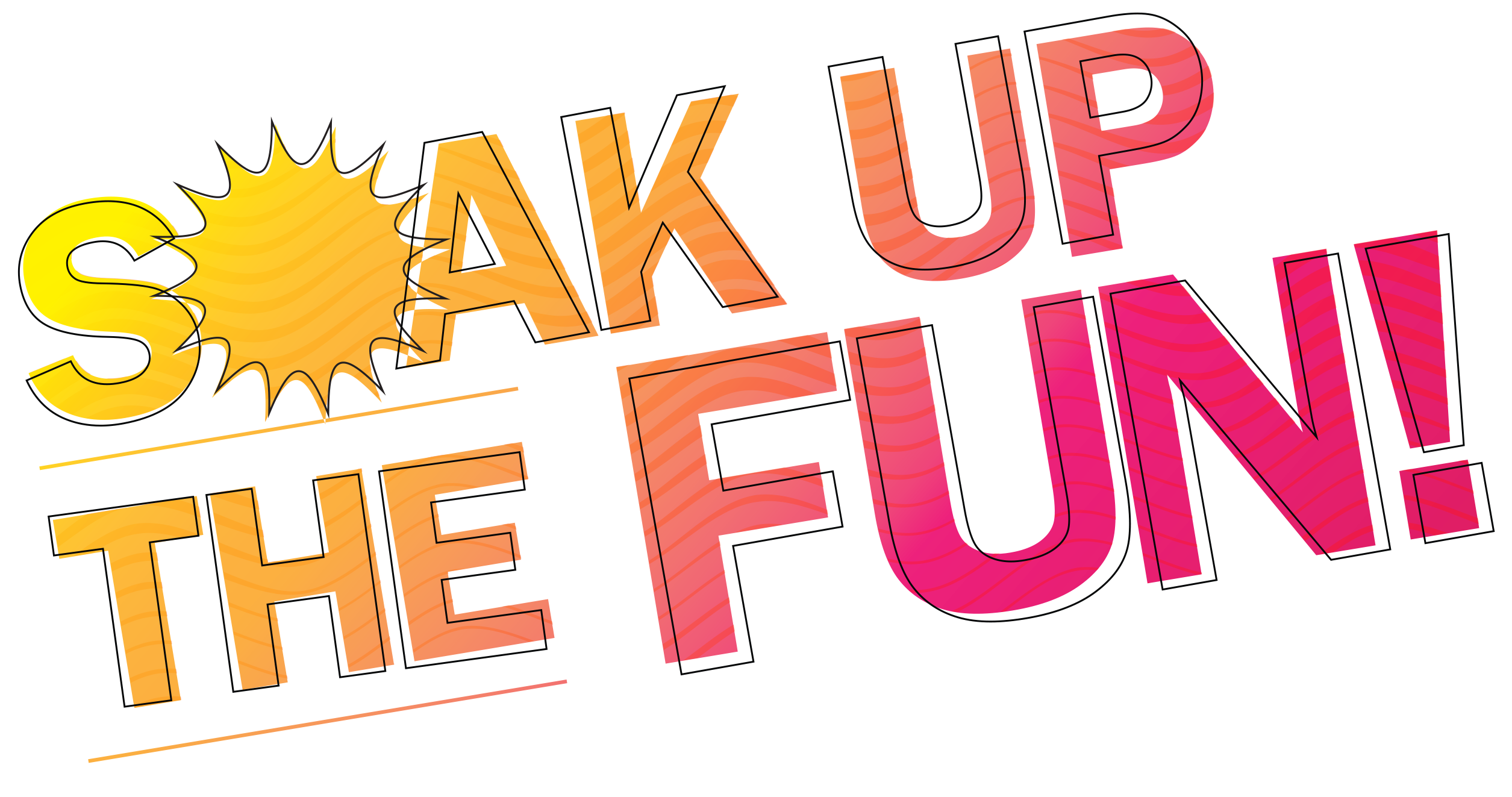 Splashing, sightseeing and s'mores are what summer's all about. Make it stress-free, too! Historically low loan rates on the toys of the season—boats, campers, ATVs, and more—mean affordable monthly payments, so you can rest easy while you're soaking up the fun!
Have the toys you want but an interest rate that's not cool? Refinance at sizzling hot rates to lower your monthly payments, pay down debt faster, or put cash back in your pocket.
Soak up the fun and SAVE!

*APR=Annual Percentage Rate. Vehicle rates as low as 1.99% APR. Rates and terms based on credit score and history, and are subject to change without notice. Membership eligibility applies. New loan originations only. Contact Service 1 Federal Credit Union for complete details.